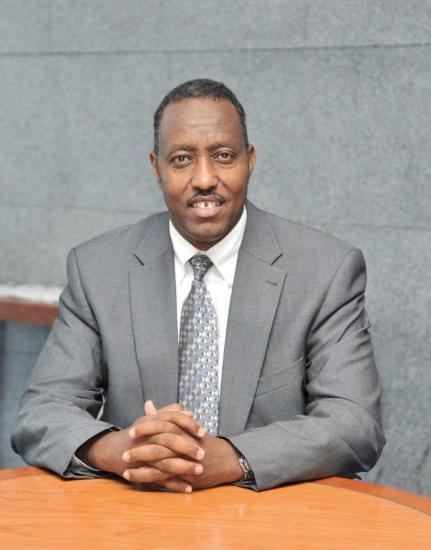 Mr. Bishar Hussein, Director General of the Universal Postal Union (UPU)
In every country, postal services play a vital role in the exchange of information and goods.

In 2012, Posts globally delivered 350 billion letters and more than 6 billion parcels. They also processed millions of financial transactions.

While the core letter-post service remains an important part of the business – letters still accounted, on average, for 45% of a Post's overall revenues in 2012 – the gradual decline in business mail is forcing national postal services to redefine themselves.

Posts around the world are diversifying their products and services to better meet customers' needs for reliability, speed and security. As e-commerce grows, they are positioning themselves as the delivery service of choice for goods ordered online. There is no question that Posts remain important facilitators of national and international trade in this constantly evolving world.

Postal financial services, as well as parcels and logistics services, are also on the rise. Soon, revenues from each of these services are expected to account, on average, for more than 20% of a Post's business. Posts that have never been involved in financial services, or that have been only minimally involved, are considering entering that market.

This is a logical step. Why? Because of the postal network's vast reach. The postal network remains the largest physical network in the world and a fundamental infrastructure that enables large segments of the economy to function.

With more than 600,000 post offices globally, postal services are inclusive and accessible; no one gets turned away. The Post is truly a public service for every citizen, irrespective of one's position in society.

This 9 October, on World Post Day, I urge governments to remember their national Post's potential for delivering essential social and economic services to their citizens and businesses. And I salute the dedication of the more than 5 million postal staff worldwide who work to connect people and businesses everywhere daily.