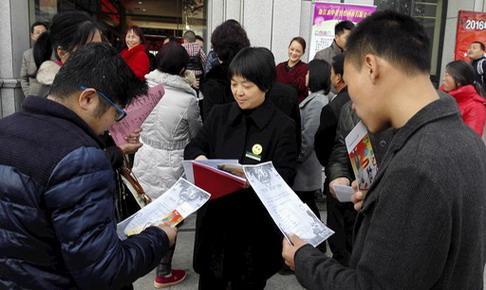 Participants at the celebration on February 18.
The Postal Savings Bank of China (PSBC) branch in Dongyang, a city in southeast China's Zhejiang Province, celebrated the arrival of Lantern Festival, which fell on February 22 or the 15th day of the first month in accordance with the Chinese lunar calendar, with local residents and enterprises on February 18.
During the event, organizers distributed publications in connection with the PSBC's financial products amongst passers-by and interacted with them.
Meanwhile, a dozen local enterprises and individuals extended their separate applications to the PSBC's Dongyang branch for its financial products.