Zhengzhou Postal Building Among Most Beautiful Contemporary Architectures in Henan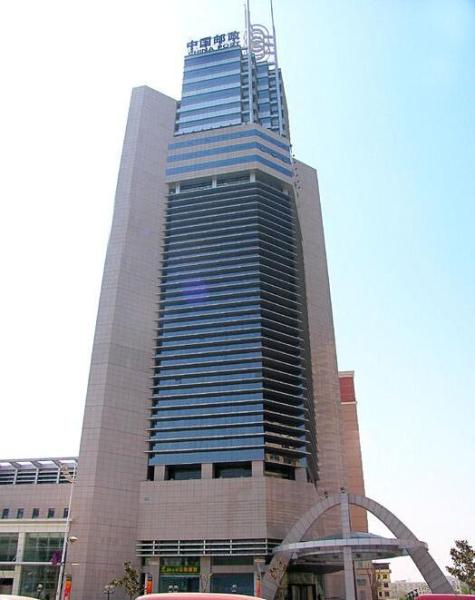 The Zhengzhou Postal Building [File Photo]
The Zhengzhou Postal Building won second prize on the recently announced list of "Most Beautiful Contemporary Architectures of Henan" by the Henan Provincial Government Information Office.
Buildings that won first prize include Erqi Memorial Tower, the Henan Museum and the National Museum of Chinese Writing.
To highlight progress in Henan Province's urban and rural construction, the Henan Engineering Survey and Design Industry Association and Henan Province Construction Industry Association jointly sponsored the event.
Started on June 1, 2016, the selection process went through five stages: solicitation, public voting, expert assessment, publicity and commendation.
A total of 3,200 works and more than 20 million votes were collected, with the selection committee finally choosing 10 as first prize winners and 50 awarded second prize, with 40 nominated finalists and 25 network popularity awards.
At 120 meters high, the Zhengzhou Postal Building has 54,000 square meters of office space.
"Erect and magnificent, the building has a strong contemporary sense. It fully integrates the traditional Chinese tower architectural style with modern design concepts. The floodlit and neon lighting system makes the mall full of vitality," the selection committee said.
(China Post)