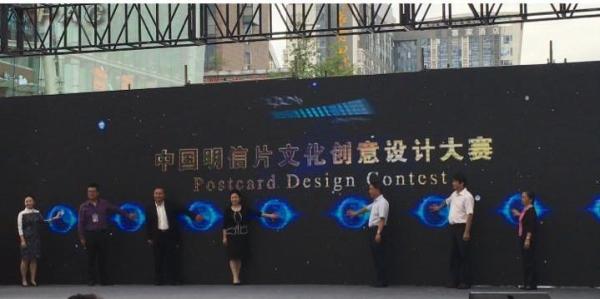 Forty-five shortlisted postcard design works will compete in March for gold, silver and bronze awards in the China Post Group Postcard Design Contest [File Photo]
Forty-five shortlisted postcard designs will compete in March for gold, silver and bronze awards in professional and public groups in the finals of the Postcard Design Contest sponsored by China Post Group.
An expert review group of professors from Academy of Arts & Design of Tsinghua University and the vice president of the China Art Photography Society selected 18 of 700 postcard design works in the professional group, five from 43 works in the timed delivered group and 22 from 45 works in the public group.
China Post then held 14 intra-group postcard appraisal activities and expanded the scope of the event to all social circles for the first time in 2016.
A total of 10,143 designs were collected, a historical high. Participants were from different parts of the country, including southeast China's Taiwan Province. To make the selection fair and open, all reviewers and experts were outside the postal system.
"Many works are from the public, which reflects the true look of social development. Since the collection range is available to the public, there is a more open world for more people to participate. We like this format," said Dai Daquan, a reviewer from Tsinghua University.
(China Post)