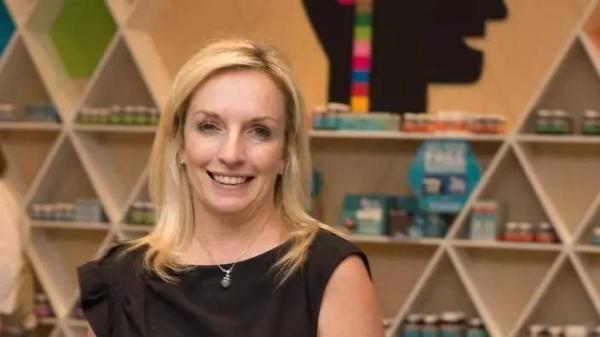 Australia Post CEO Christine Holgate [File Photo]
China Post President Li Guohua met Australia Post CEO Christine Holgate in Chengdu, southwest China's Sichuan Province, on December 8. They exchanged views on important issues in cooperation between the two enterprises and pledged to further strengthen ties and expand their market space.
Li gave a warm welcome to Holgate's visit. He pointed out that the Chinese and Australian governments attach great importance to bilateral economic and trade relations, which provide great opportunities for both of the two enterprises.
Holgate visited China with a delegation only five weeks after she assumed the role of CEO, showing that Australia Post attaches great importance to the relationship.
Australia has a large group of Chinese, many of whom have demands for home products. Sai Cheng Logistics International Co., Ltd, a joint venture established by China Post and Australia Post to provide one-stop supply chain services, is developing well, which shows that the market potential is huge.
"With vast market space and high attention from both sides, I believe cooperation between China and Australia will be successful," Li concluded.
"China is Australia's largest trading partner. There are 1.2 million Chinese tourists visit Australia every year. Currently, the Chinese account for 10 percent of the total population in Australia, " said Holgate.
"Australia Post attaches great importance to the cooperation with China Post and is willing to strengthen the partnership as the two groups have broad space for cooperation," she added.
Holgate also expressed appreciation for the achievements made by Postal Savings Banks of China (PSBC).
Australia Post Chief Operating Officer Bob Black and Chief Financial Officer Janelle Hopkins also attended the meeting.
China Post Vice General-Manager Li Xiong and related staff held talks with the Australia postal delegation on the next phase of cooperation.
(China Post)