China Post Celebrates 40th Anniversary of China's Reform and Opening-Up with Exhibition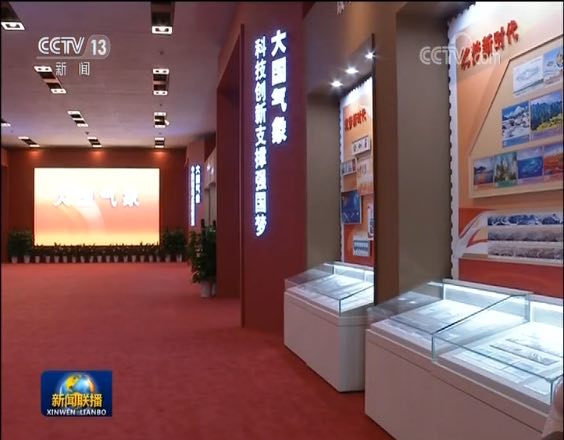 China Post pavilion at the exhibition commemorating the 40th anniversary of China's reform and opening-up at the National Museum of China in Beijing on November 13, 2018. [China Post]
An exhibition commemorating the 40th anniversary of China's reform and opening-up opened at the National Museum of China in Beijing on November 13, 2018.
With the theme of adhering to and developing socialism with Chinese characteristics, the exhibition featured six thematic areas to show the glorious course, great achievements and valuable experience learned from the reform and opening-up.
Stamps can greatly summarize China's brilliant achievements in the cause of socialism with Chinese characteristics under the correct leadership of the Communist Party of China (CPC) Central Committee. The exhibition includes a special pavilion for stamps of China Post.
After collecting stamps reflecting the great process of the reform and opening-up, China Post planned three thematic exhibitions, namely holding the banner highly, great practice and pursuing dreams in a new era.
A total of 72 sets of 309 stamps were exhibited. At the same time, some stamps were displayed on the five exhibition walls at the China Post pavilion.
The stamps issued in the past 40 years of reform and opening-up have faithfully recorded the requirements of the people of all ethnic groups to hold the banner of socialism with Chinese characteristics highly and build a prosperous society in an all-round way, and their new journey to a modern, socialist country.
(China Post)