On March 22, China Post Group Corporation Limited (hereinafter referred to as China Post Group) and China Life Insurance (Group) Company (hereinafter referred to as China Life) signed a strategic cooperation agreement in Beijing. Liu Aili, Chairman of China Post Group, Zhang Jinliang, President of China Post Group, Wang Bin, Chairman of China Life, and Guo Xinshuang, Chief Supervisor of China Life, jointly witnessed the signing of the agreement, and had an in-depth discussion on strengthening all-round strategic cooperation between the two parties. Kang Ning, Vice President of China Post Group, and Sheng Hetai, Vice President of China Life, signed the agreement on behalf of both parties.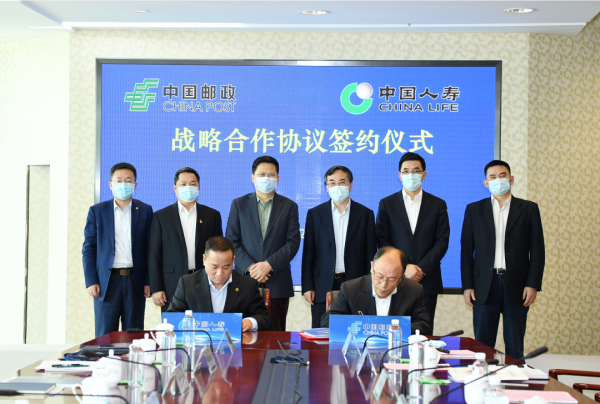 As the largest state-owned commercial insurance group in China, China Life has three business sections including insurance, banking and investment, with its business covering life insurance, property insurance, endowment insurance (annuity management), banking, asset management, fund management, industrial investment, e-commerce, overseas business and other fields. China Post and China Life have always maintained sound partnership, and carried out in-depth cooperation especially in finance and delivery services. With the long-term strategic partnership established on the basis of their respective core competitiveness this time, the two parties, with their complementary strengths and shared resources, will deepen their cooperation in financial, delivery, distribution, and postal services, thereby giving full play to their respective resources and advantages to implement the new development philosophy and contribute to the construction of the new development pattern.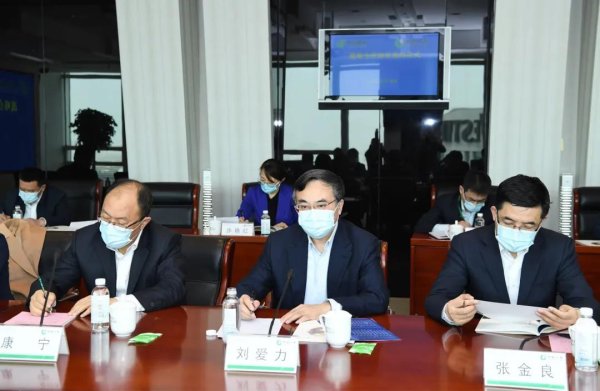 According to the agreement, in terms of financial services, the commercial banks under both parties will give credit granting support to each other and actively push forward in-depth cooperation in asset custody, interbank investment and financing, trade finance, investment banking, product supply, customer resource sharing and so on. They will also press ahead with cooperation in the following areas:
--cargo insurance, engineering insurance, enterprise property insurance, liability insurance, auto insurance, enterprise annuity trustee management and other business;
--investment and finance service as well as custody service for insurance funds, insurance products and so on;
-- securities trading, investment consulting, securities issuance, bond issuance and underwriting, merger and reorganization, asset-backed securitization, etc.
Both parties will give full play to the advantages of funds, research and investment in their asset management fields, and promote the development and sharing of financial customer resources. Also, they will establish a cooperative mechanism of financial risk management to jointly improve its effectiveness.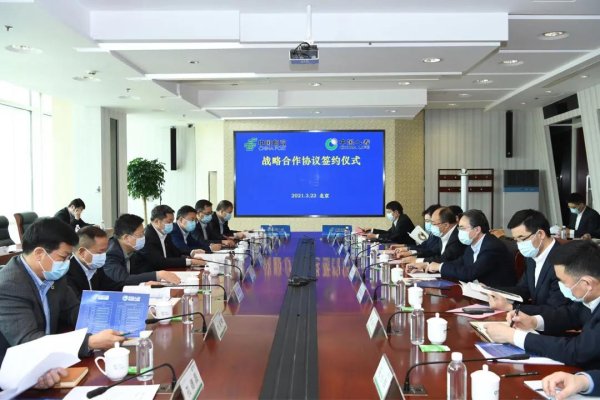 At the same time, both parties will continue to deepen and strengthen bancassurance channel cooperation in insurance agency so as to further enhance the effectiveness of the cooperation. In the aspect of cooperation between banking and fund management, the two parties will actively carry out cooperation in custody and sales of fund products, the inter-bank liability business, direct banking, investment banking and fund subsidiary business. In terms of key customer business cooperation, both parties will strengthen business exchanges, make full use of mutual advantages, and explore co-insurance for key projects and government-related services in the aspects of employee benefits, syndicated loans, investment and financing projects, so as to serve key customers jointly. In terms of capital cooperation, both parties will carry out investment information exchanges and jointly explore project investment opportunities in logistics, financial technology, big data and other fields. Meanwhile, they will also cooperate in customer service, brand promotion, public-interest activities and charity, data service, product development, information technology, etc.