At 10:36 on April 27, Flight CF235 of China Postal Airlines took off from Nanjing Lukou International Airport and landed at Kansai International Airport, in Osaka, Japan at 12:42. The success of the first flight between the two cities marked that China Postal Airlines officially opens the international freight mail route between Nanjing and Osaka.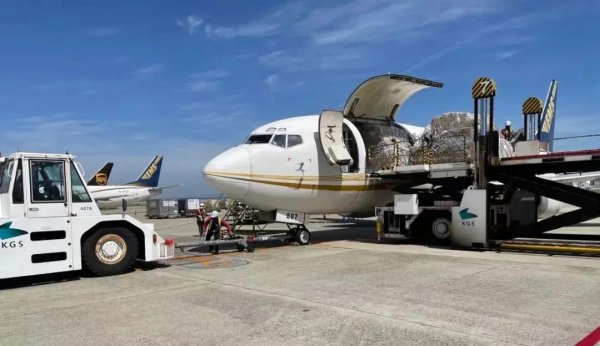 The director from Network Operation Office of China Post Group Parcel, Express and Logistics Business Unit says the launch of the first direct international freight mail route from Nanjing to Japan is an important step that China Post Group provides initiative service for the national strategy on "dual circulation" (The "dual circulation" strategy means domestic economic cycle plays a leading role while international economic cycle remains its extension and supplement). It is also a pragmatic step for the express industry to press ahead their services into manufacturing companies and villages and expand overseas channels as well. At present, China Post Group is accelerating the building of Nanjing international cargo mail integrated core port, setting up China Post's independent international logistics network system based in Nanjing. In the next phase, China Post Group will also launch several freight mail routes from Nanjing to Russia, the eastern United States, Europe, Australia, South America, etc. so as to create a comprehensive cross-border e-commerce optimum industrial ecosystem and help boost the construction of Nanjing metropolitan areas, which will further enhance China Post's capabilities of serving the opening up of Jiangsu Province and even the whole country.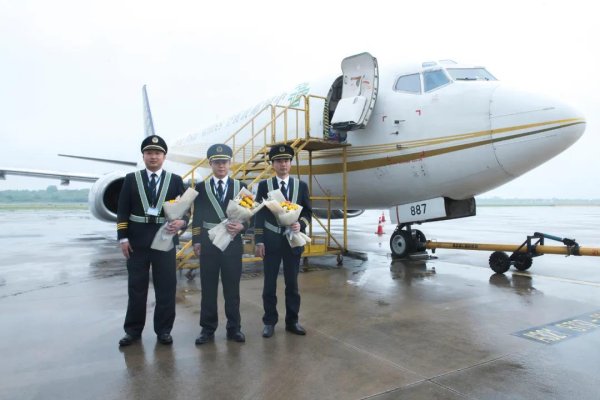 It is reported that the Nanjing-Osaka air route mainly transports international EMS and cross-border e-commerce mail collected from Nanjing, Suzhou and Wuxi areas, running on a schedule of three times a week (Tuesday, Thursday and Saturday) with an estimate of over 1,500 tons of mail items per year. Mail items from Jiangsu Province destined to Japan were mainly dispatched from Shanghai before the opening of the direct cargo flight route between Nanjing and Osaka. The time limit used to be about 6 days from collecting mail to leaving China. Now the average time limit is 3 to 4 days when mail items are dispatched from Nanjing Port, reducing the time by 2 to 3 days.
The existing air routes to Japan in China Post's independent air network are Shanghai Pudong-Osaka, Yiwu-Osaka, Shanghai Pudong-Tokyo and Zhengzhou-Tokyo. With the launch of the Nanjing-Osaka air route, the flights to Osaka increase to 15 times a week and the flights to Japan add up to 22 times per week.