China-Europe freight train mail shipment information starts real-time update along 5 stations
Customers can track the shipment information of their international mail items carried by China-Europe freight trains (Wuhan) now. It was learnt from Hubei Postal Branch that the arrival and departure information of international mail items at 5 major railway stations including Wujiashan in Wuhan, Alataw Pass in Xinjiang, Dostyk in Kazakhstan, Brest in Belarus and Malaszewicze in Poland began to be available as from August 31. Customers can track shipment updates of their items at https://www.ems.com.cn, the official website of China Postal Express & Logistics Co. Ltd.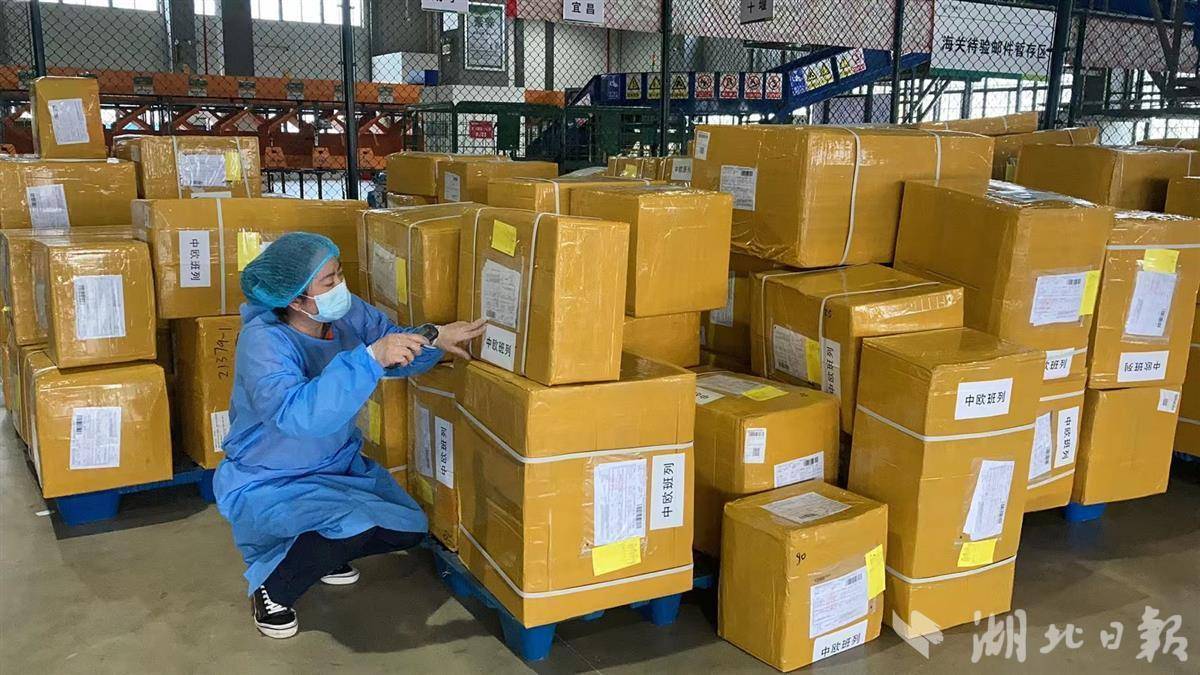 That day, Mr. Liu, a seller of lamps on Amazon Germany, found out from www.ems.com.cn that his mail addressed to Germany had arrived in Malaszewicze, Poland. Previously, however, when mail items departed from Wuhan by China-Europe freight trains, their shipment information couldn't be tracked until they were received by the destination postal operators abroad about half a month later, thus increasing the expectancy anxiety of both the buyers and sellers.
In order to serve the national development strategy of the Belt and Road Initiative, Hubei Postal Branch tested mail transportation via China-Europe freight trains, and opened the land transport channel for international mail on June 20, 2020. With the strong support of the General Administration of Customs and railway authorities, Hubei Postal Branch smoothed out customs clearance, transfer, loading and other links, and enabled the regular operation of mail transportation via China-Europe freight trains (Wuhan) in May, 2022.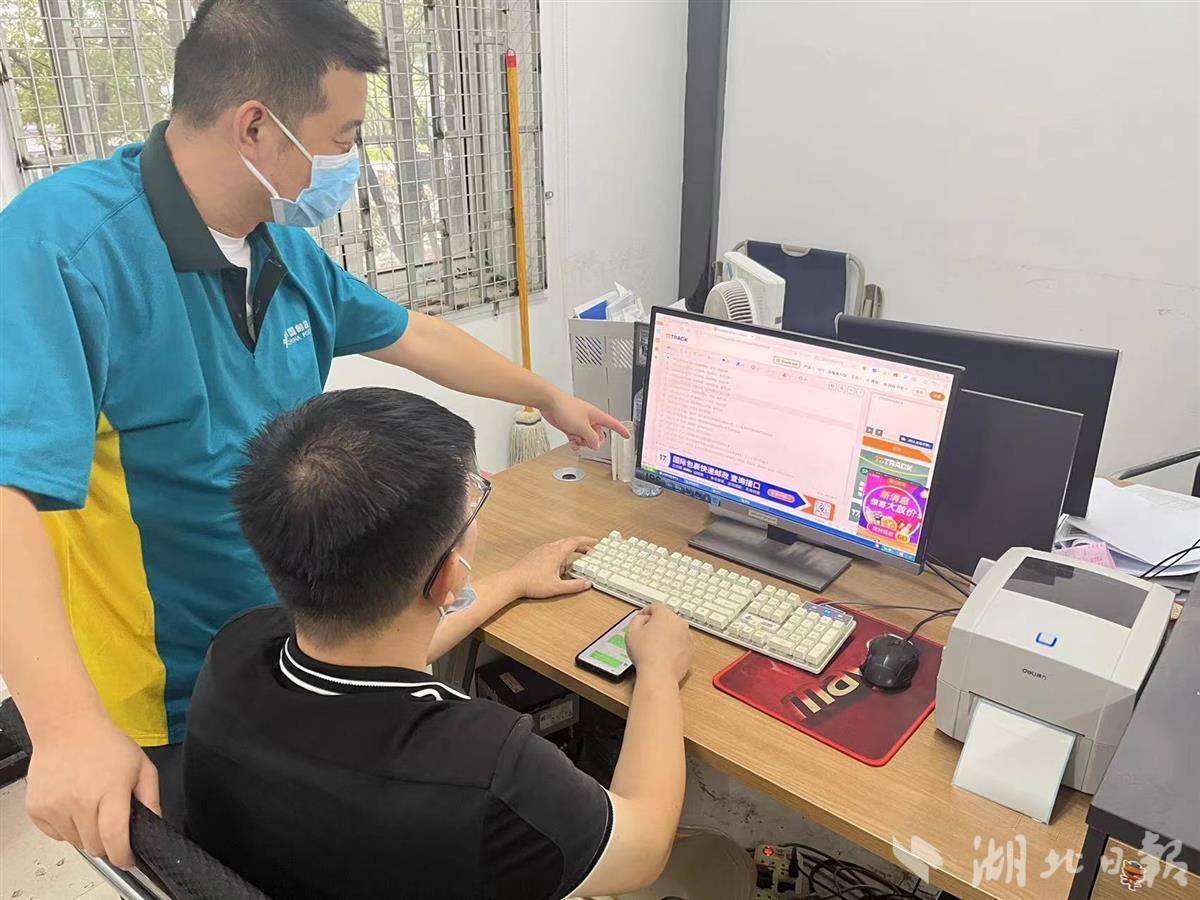 "In future, mail items via China-Europe freight trains will be provided with more detailed tracking events, more timely updates and better customer experience." Said Wang Huiping, manager of the International Service Department of Hubei Postal Branch. With advantages of stable schedules, all-weather operation and weight-based postal rates (postage of light cargo is calculated based on weight rather than volume), mail transport via China-Europe freight trains costs nearly 70% less than air freight. In the past, because of slow update or even inaccessibility of shipment information, many cross-border e-commerce buyers chose to apply for refund on platforms, which resulted in losses to cross-border e-commerce merchants and affected mail transport business via China-Europe freight trains, according to Wang Huiping.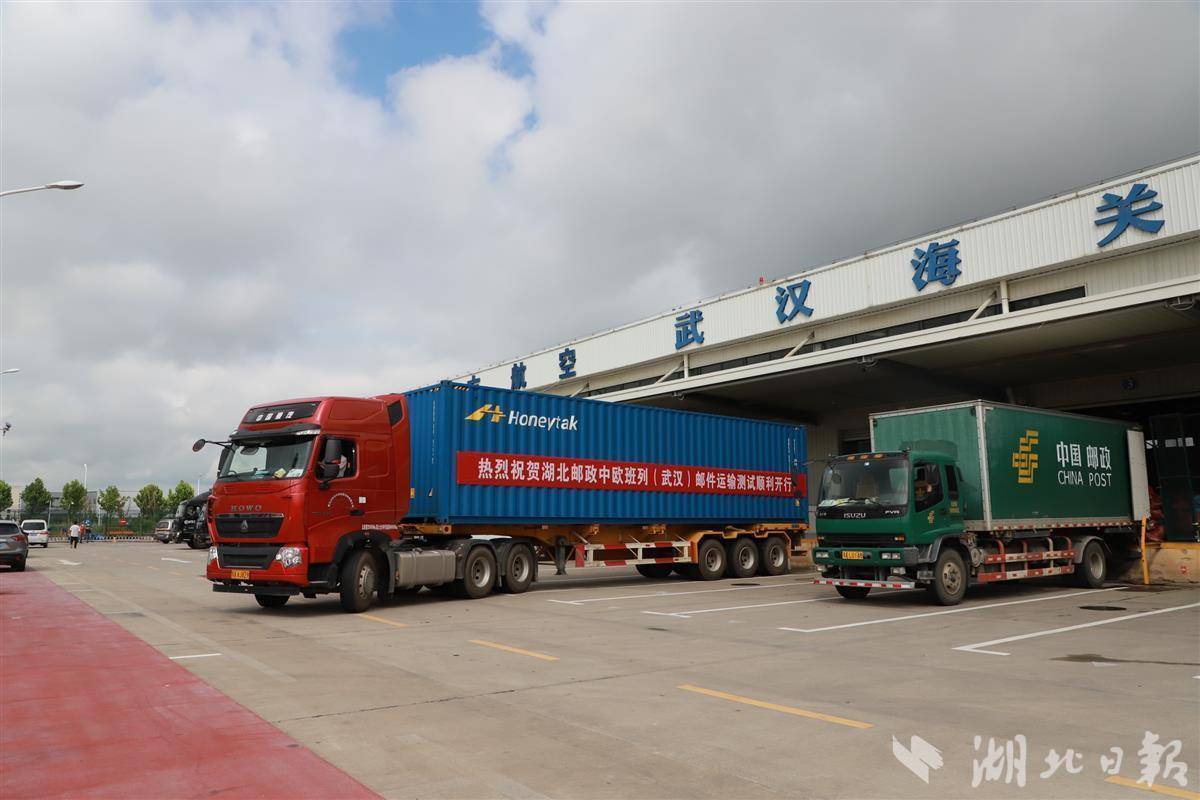 Up to now, Hubei Postal Branch has shipped 18 containers of mail via China-Europe freight trains, carrying 40,087 international mail items, weighing a total of 130 tons. These items have been sent to 23 European countries like the UK, France and Germany, and the Belt and Road countries as well, thus promoting the export of Hubei products ranging from clothing, home textiles, epidemic-prevention materials to agro- and by-products such as mushrooms, tremella, tea, etc.